Wine2China's Portuguese Wine& Spirits B2B Meeting Held in Guangzhou
2020-12-18 16:15:32
admin
0
On December 11th 2020, Wine2China completed the Guangzhou section of our B2B meeting roadshow. The event was co-organized by the Consulate General of Portugal in Guangzhou, AICEP Guangzhou, Wine2China, Food2China and Guangdong Imported Food Association.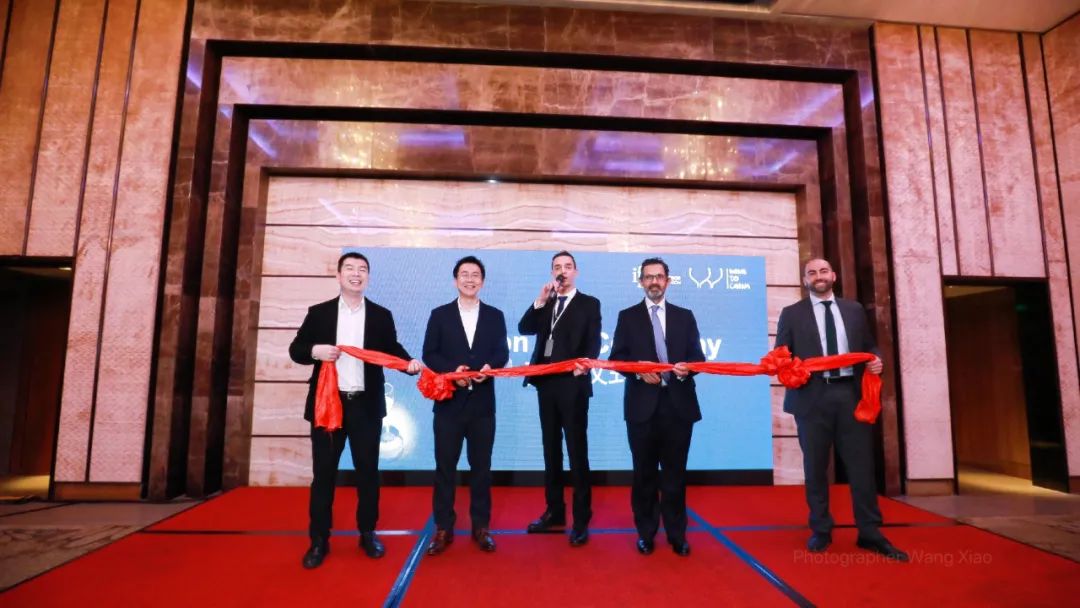 This event displayed 20 Portuguese brands, which showed a broad quality of Portuguese wine and spirits. There were also many products like Portuguese olives and cookies which paired well with the spirits and wine.
During the opening ceremony, the organizer invited André Cordeiro, Consul General of Portugal to Guangzhou to deliver an opening speech.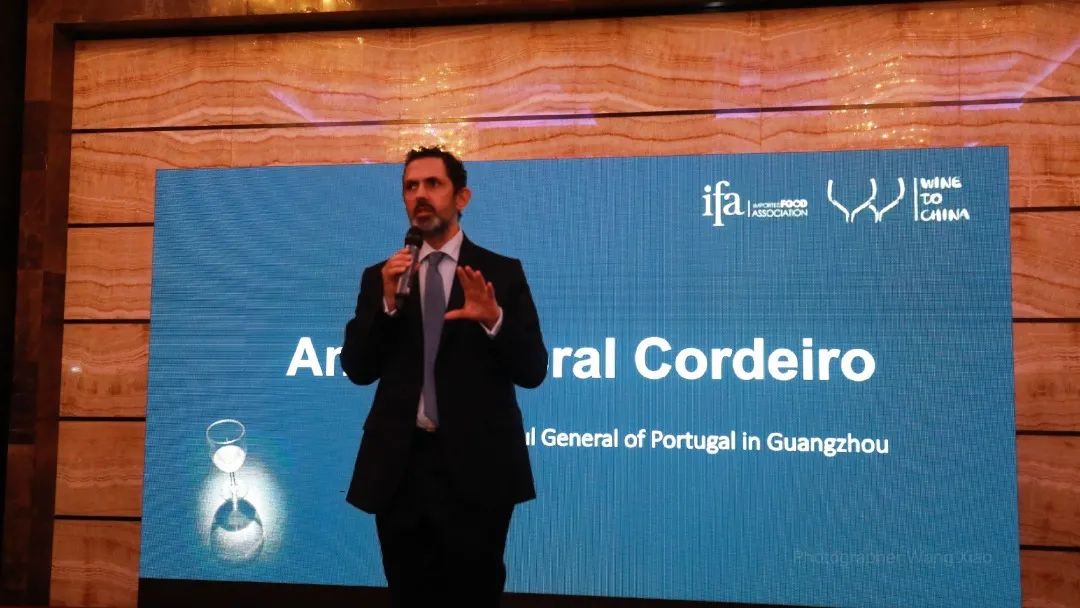 Mr. Wolfgang Qi, the president of Guangdong Imported Food Association (GDIFA), said that the main source of import wine from Europe has been Portuguese wine due to a combination of its affordable costs, superior quality, and its unique taste.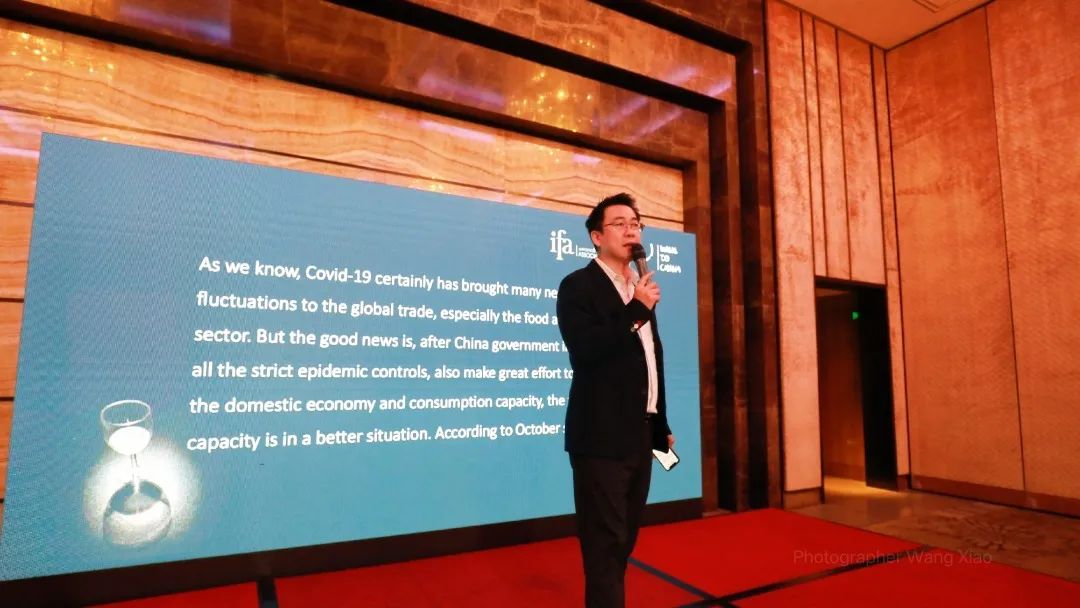 Throughout this event, we hope the Chinese consumers will gain a better understanding of Portuguese wine. With our combined cooperation we hope to find the direction and opportunities of Portuguese products in the Chinese market, break the dilemma of the epidemic, and achieve a win-win situation between China and Portugal.
After the opening ceremony, guests began their tasting tour with the atmosphere onsite being lively and active. Exhibitors and guests shared their knowledge of the unique flavors, and culture behind the wine, with each other in hopes of doing further business.
There were over 300 representative guests present, including but not limited to representatives from Rainbow Supermarkets, Eternal Asia, CITIC Group, and many other corporations all over the province who were delighted with the exhibited items. According to our follow-up made with exhibitors, at least 62 business transactions worth about 1.3 million CNY of sales is expected in the following days as a result of this event.
GDIFA and Wine2China will keep expanding with more Roadshows and Exhibitions focusing on helping foreign producers and Chinese representatives exponentially grow their business. Our next roadshow has already been planned for Shenzhen in January of 2021.